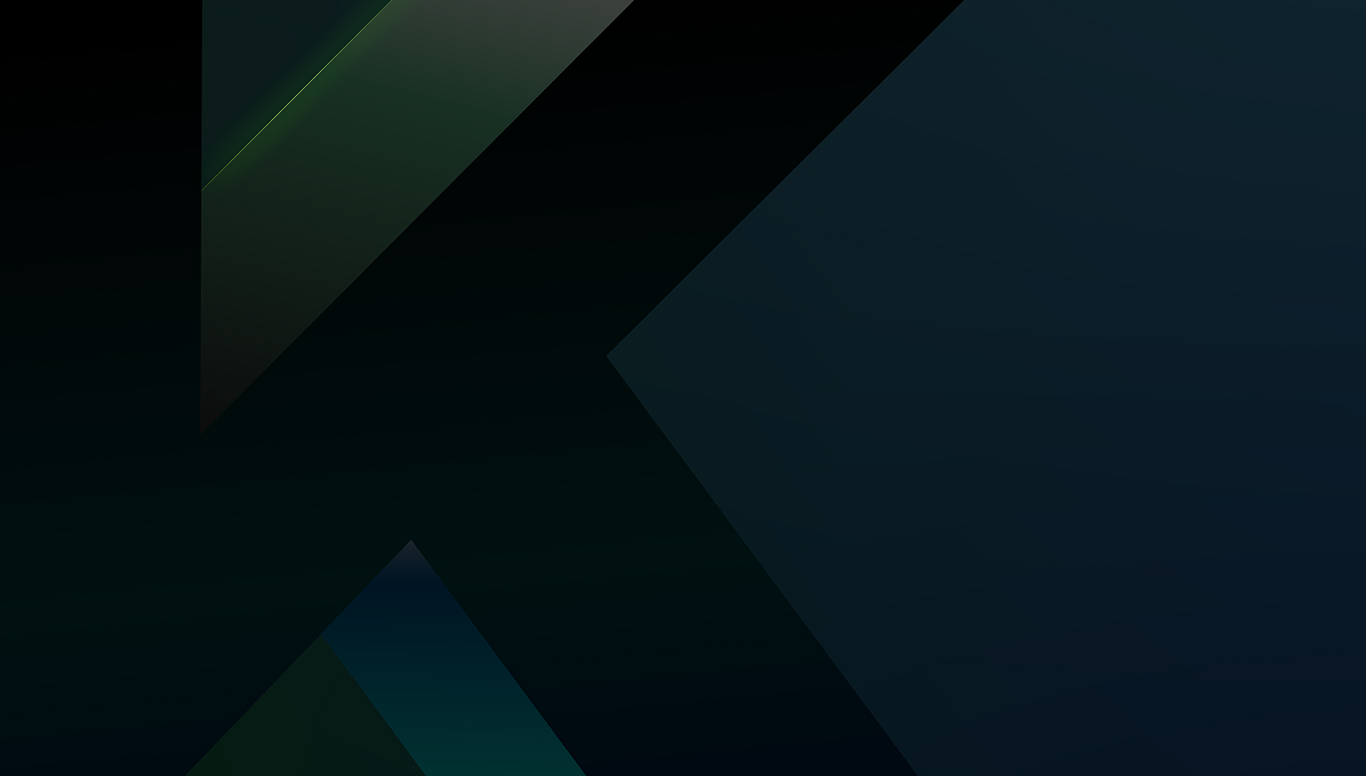 Health, Safety and Wellbeing
At Kori Construction, we believe there is no room for accidents on site. That is why we are committed to delivering a zero-accident culture across the group.
To achieve this, our in-house HSEQ team continually update and develop our systems and processes to ensure health and safety across the business is always fully optimised, and this is recognised by the number of accreditations we hold.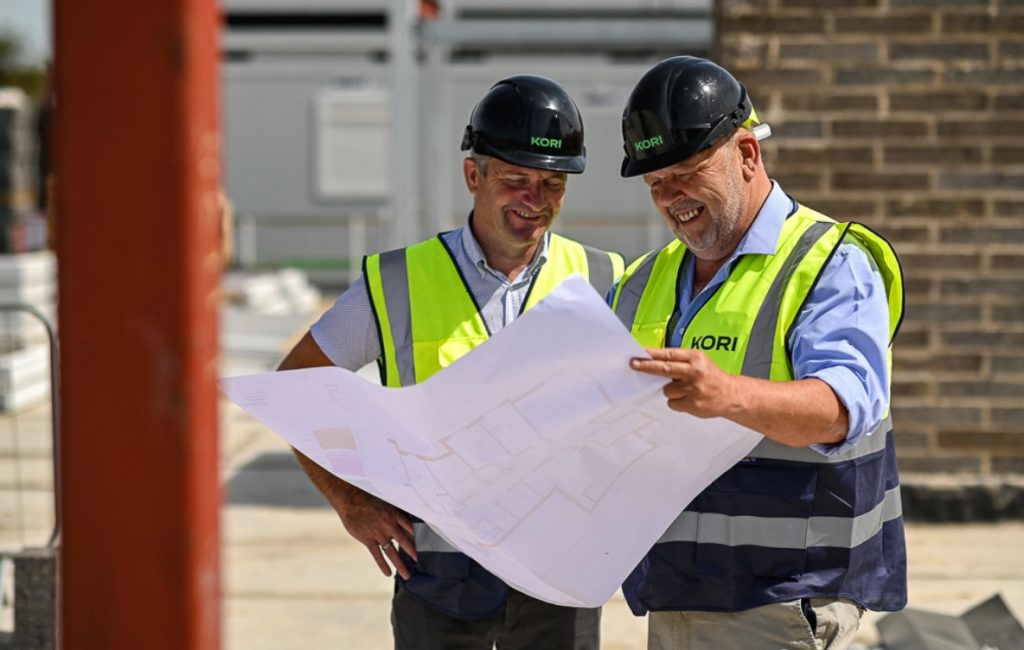 At Kori our commitment to social responsibility matters.
94%
Waste diverted from Landfill
£29,754.00
Charitable donations
29.5hrs
Yearly formal training hours per employee
5%
Commitment to reduce carbon by year on year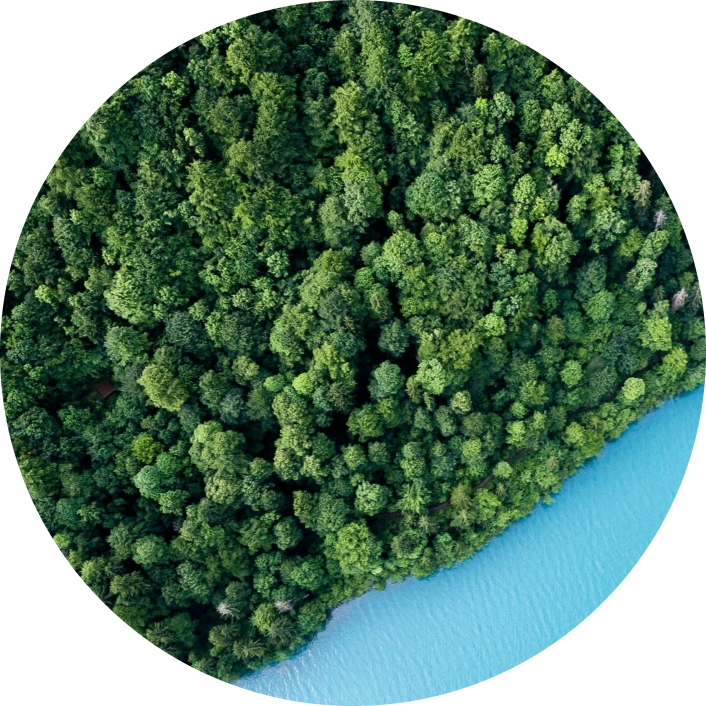 Corporate Social Responsibility
Alongside the development of our CSR policy, Kori launched their Social Value Matters initiative which ensures that from inception to completion we are providing long-term societal, ethical and environmental benefits to the communities we serve whilst guaranteeing our clients investments provide genuine value to society.
At Kori your projects will benefit from the following:
In-house Social Value Manager.
Project Specific Social Value Action Plan.
Target of 25% social return on investment.
Considerate Constructors Registration.
Follow our ongoing efforts on : LinkedIn
In partnership with