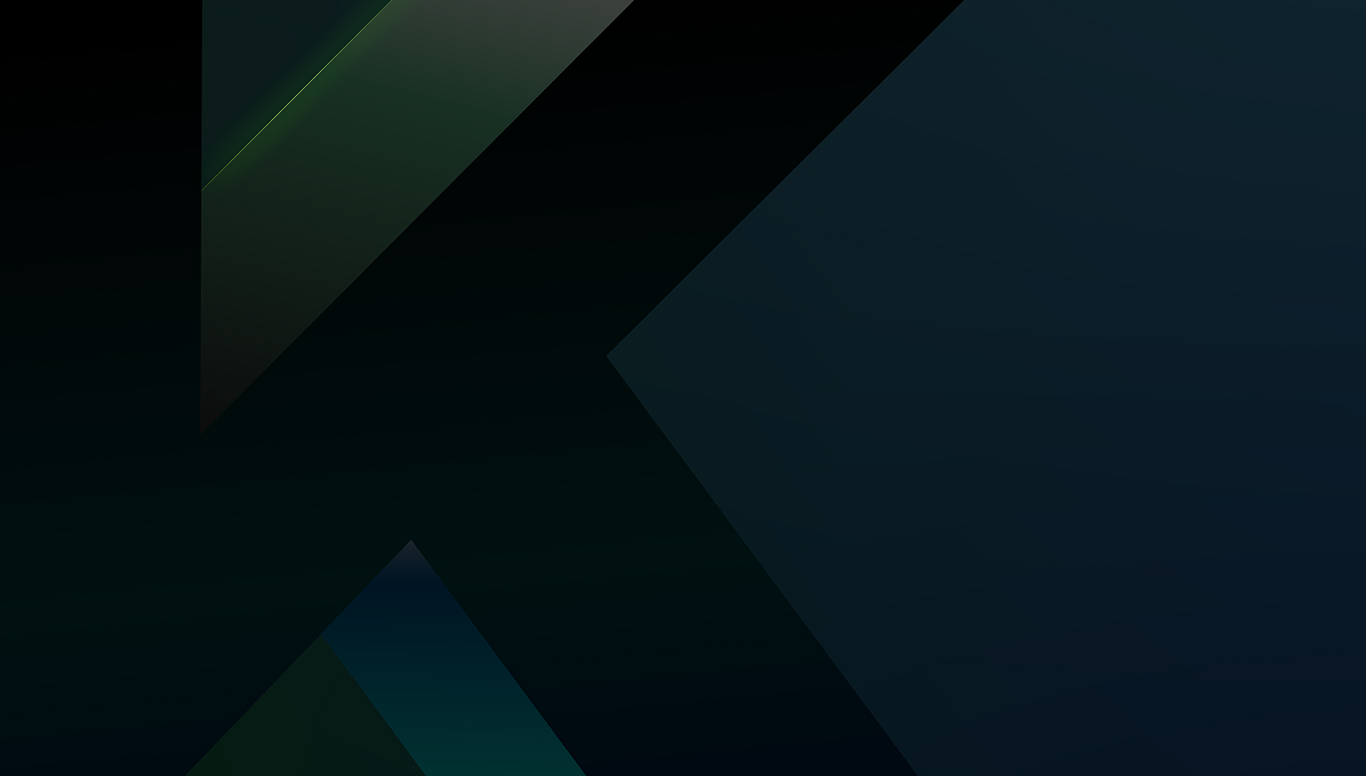 About Us
We are a team of experienced individuals driven by an ambition to produce exceptional buildings for our clients, the environment, and the communities we serve.
As a forward-thinking design and build partner we foster an ethos of ownership and accountability amongst our teams, ensuring they have the autonomy to deliver our client's objectives from pre-construction through to occupation and whole life operation.
Our commitment to client satisfaction is shown through our consistent repeat business and relationships we form.
Experience
53
Projects Delivered
Growth
50%
Average Turnover Growth
Pipeline
£80m
Forward Order Book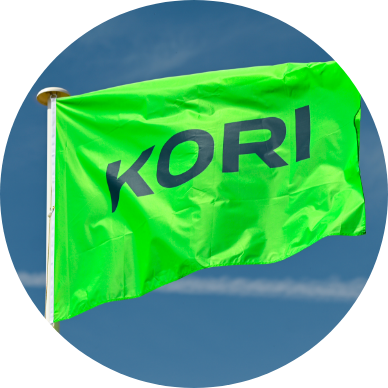 History
Formerly known as S.A.C. Construction, the business was founded in 2009 by Steve Culbert with a vision to provide a client focused contracting experience with build quality at the forefront of the construction delivery process.
Initially delivering complex, fast track refurbishment and new build projects in the education sector the business has diversified into delivering design and build projects nationally across all sectors.
The Kori Culture
Delivering Exceptional
For our clients and the communities we serve we support our people to deliver great work; from the physical buildings we produce to our own company infrastructure and everything in between.
Thinking Differently
Promoting autonomy and innovation we provide unique delivery solutions by challenging the status quo and thinking differently.
Driven by Ambition
We are determined to be the best and provide our clients a construction experience that is industry leading.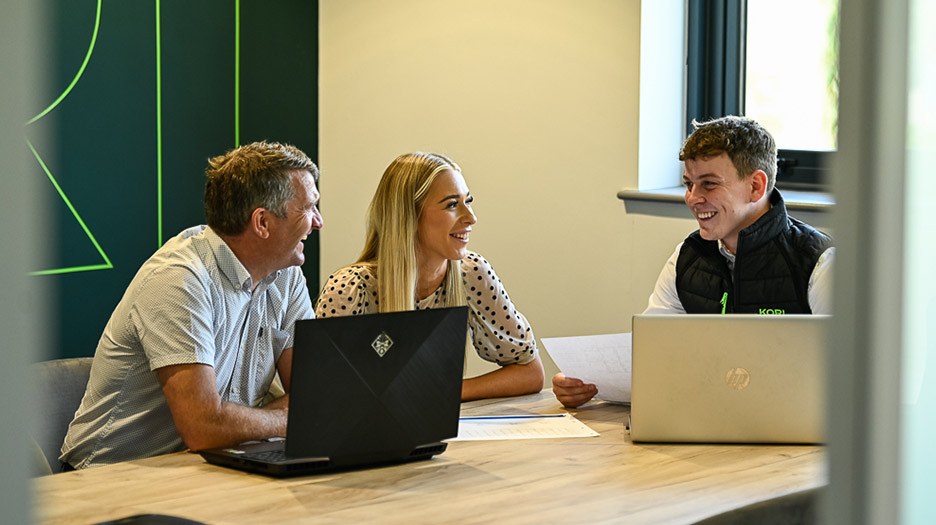 Our People
At Kori Construction, we firmly believe our people are our greatest asset. Without their hard work, commitment, ideas and passion, we wouldn't be able to deliver the exceptional buildings we're known for. But it doesn't stop with our internal teams. We extend this value to our partners, suppliers, and other stakeholders to ensure every project we deliver is a collaborative effort that harnesses everyone's input.
Ensuring that we cultivate an environment where our people can thrive is important to Kori, we support and invest significantly in the well-being of our workforce by providing a digital 'Smart Health' service, tailored mental health support, and health checks to manage employees' health and lifestyle.
Kori is an Equal Opportunities employer. We are committed to promoting equality, diversity and inclusion, and to embedding it into everything we do. We operate inclusive workplaces where everyone feels valued and respected because of their differences; a place where every team member can be the whole and best version of themselves, so they can reach their own potential and help us to achieve our goals.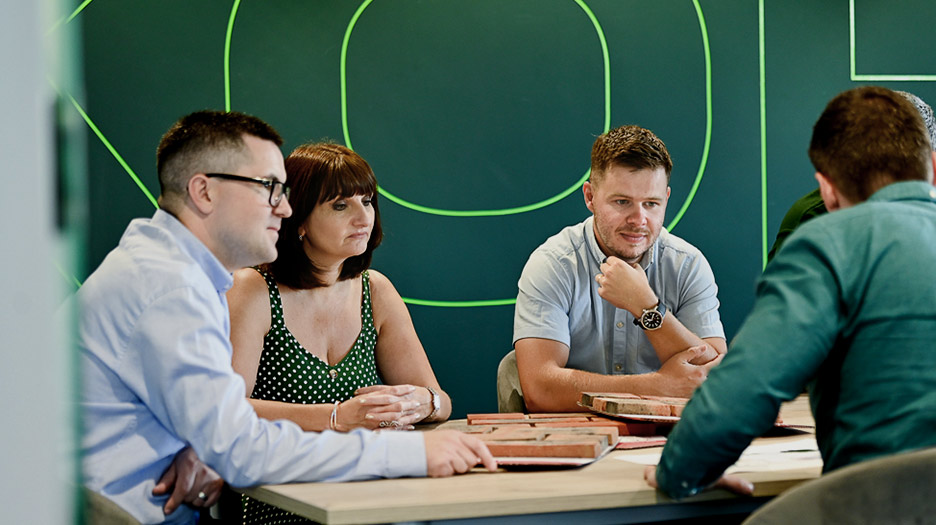 As a growing business we are always on the lookout for bright, talented people. Please get in touch at:
Directors
Jordan Connachie
Following ten years in client-side construction consultancy qualifying as a Chartered Quantity Surveyor, Jordan joined Kori Construction as Senior Quantity Surveyor in June 2015. Jordan's commitment to clients and drive for continuous improvement led to his promotion to the Main Board as Managing Director in January 2019.
Jordan leads the development and implementation of the group's strategy ensuring the businesses growth plans are achieved. With strong business acumen and a finance bias Jordan also takes full P&L responsibility for the group.
Possessing a commitment to deliver the best construction experience for Kori clients, Jordan utilises his client-side experience in understanding the key drivers and objectives of his clients and ensures the business is best placed to deliver on our client's ambitions.
Steve Culbert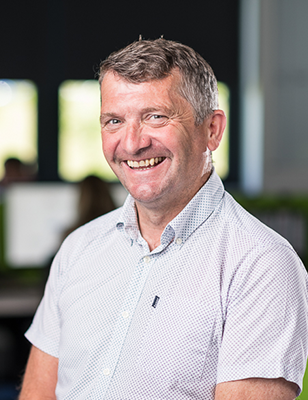 With thirty years of industry experience our Founder Steve established Kori Construction in January 2009 with a vision to provide a client focused contracting business with build quality at the forefront of the construction delivery process.
Possessing excellent technical knowledge across a breadth of sectors and construction techniques, Steve assumes responsibility for the operational delivery of all projects at Kori from advising on build methodologies at pre-construction stage through to aftercare management.
Steve is recognised for his can-do-attitude and excellent leadership. His attention to detail and commitment to delivering the highest standards across our buildings ensures that Kori are consistently delivering projects that exceed our client's expectations.
Tony Robinson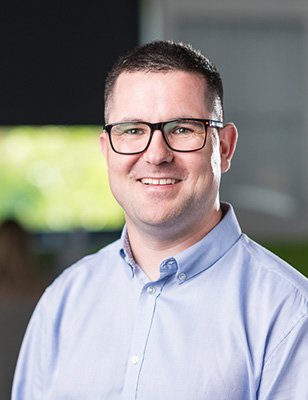 Tony joined Kori Construction as Head of Pre-Construction in March 2018 assuming responsibility for all pre-construction service functions. Having led the development of our pre-construction services and securing multi-million-pound flagships schemes for the company, Tony was promoted to the Main Board as Pre-Construction Director in November 2021. A degree qualified Construction Manager, Chartered Member of the CIOB and 16 years' experience in pre-construction, Tony is adept in developing projects throughout all stages of pre-construction.
Alongside managing the Pre-Construction team Tony's diligence and attention to detail places him well in managing our risk committee, advising on and leading contractual negotiations with all our stakeholders. Tony builds lasting relationships with our clients and supply chain partners alike and through his hard work is committed to delivering on our future growth plans.
Sue Bird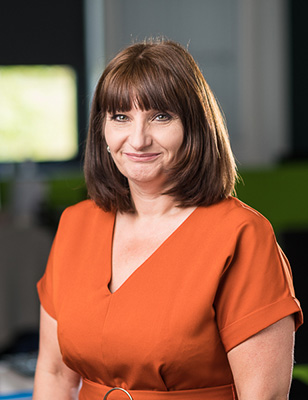 Sue joined Kori Construction in January 2009 as Finance Manager, Sue's commitment to the business led to her promotion to the Main Board as Finance Director in September 2016.
Organised and diligent, Sue manages and advises on all aspects of finance and corporate governance for the business. Working closely, with the commercial teams Sue continues to develop the businesses financial processes to ensure cost control and cashflow management are at the forefront of the finance department.
Kyle Fielding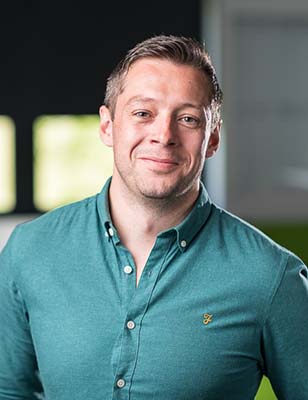 Kyle joined Kori Construction in November 2019 assuming the position of Senior Quantity Surveyor, bringing 10+ years' main contractor and developer experience working in and around central London in a range of sectors including commercial, industrial, leisure, healthcare and luxury high rise developments.
Having led the successful development of the commercial department and significantly improving the financial reporting processes within the group, Kyle was promoted to Commercial Director in October 2022. Kyle assumes full commercial responsibility across all projects working to reduce risk whilst striving for excellence through strong relationships with our key supply chain partners.
Kyle is committed to delivering exceptional to our clients with open and transparent communication whilst proactively providing alternative solutions and cost-efficient proposals which bring best value and a premium commercial experience from inception to completion.
Client partnership